Anna joined our board in 2017. She has worked as a management consultant, trainer and coach across many sectors and currently has her own business. She is passionate about our vision of helping people who have had a tough start in life, enabling them to have the support, love and guidance to move forwards positively
Elisa Campanaro - Vice Chair
Elisa Campanaro has worked across a number of sectors (not for profit, public, private and government), industries including chemicals, energy, housing and facilities management, and roles primarily in human resources, operations, sales and marketing.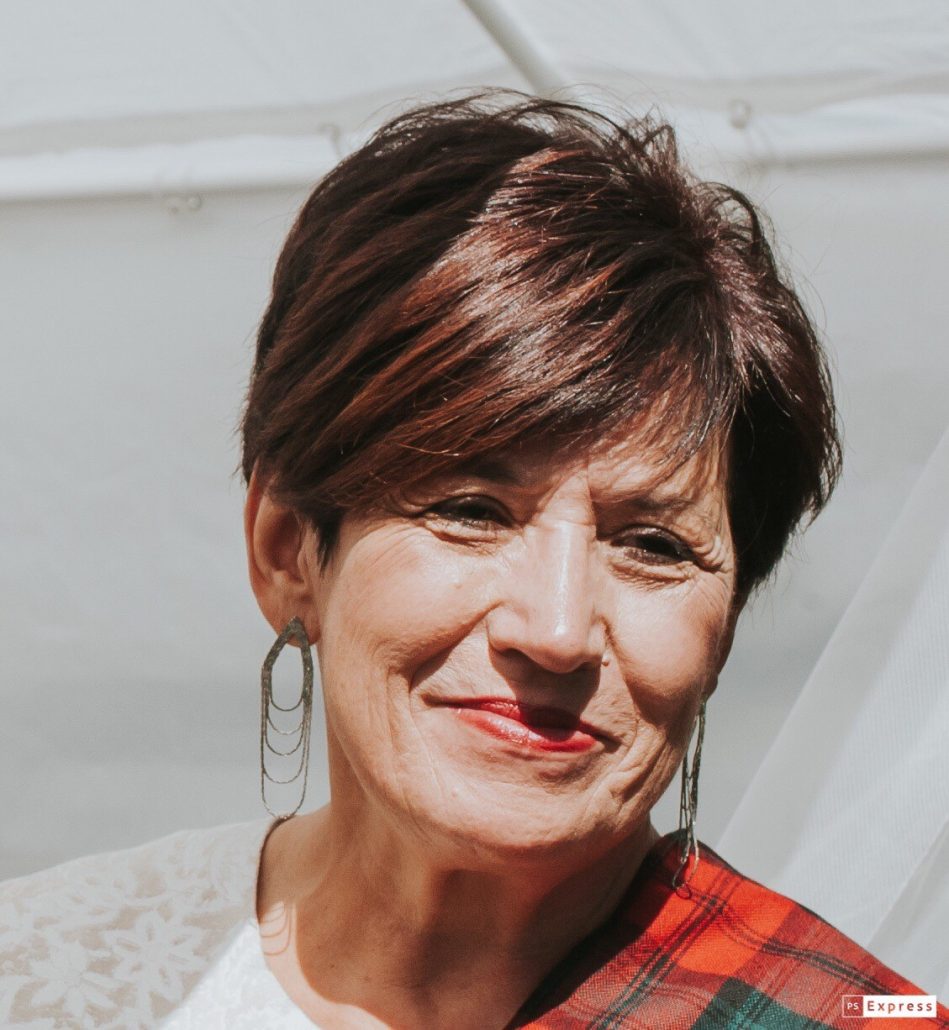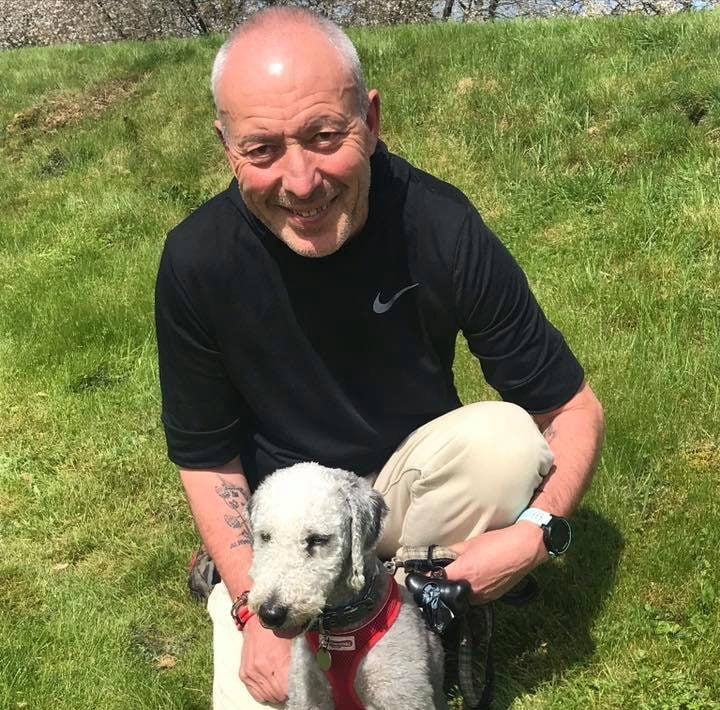 Mike retired in 2016 after 37 years in social housing, mainly in asset & property management and wanted to give back to a social housing organisation with his time, knowledge, and experience.
Stuart has been on the BTHA Board for five years. 
Stuart lived in a tenement in Edinburgh as a boy. He then had a long career as a police officer in London where he witnessed some very poor living conditions.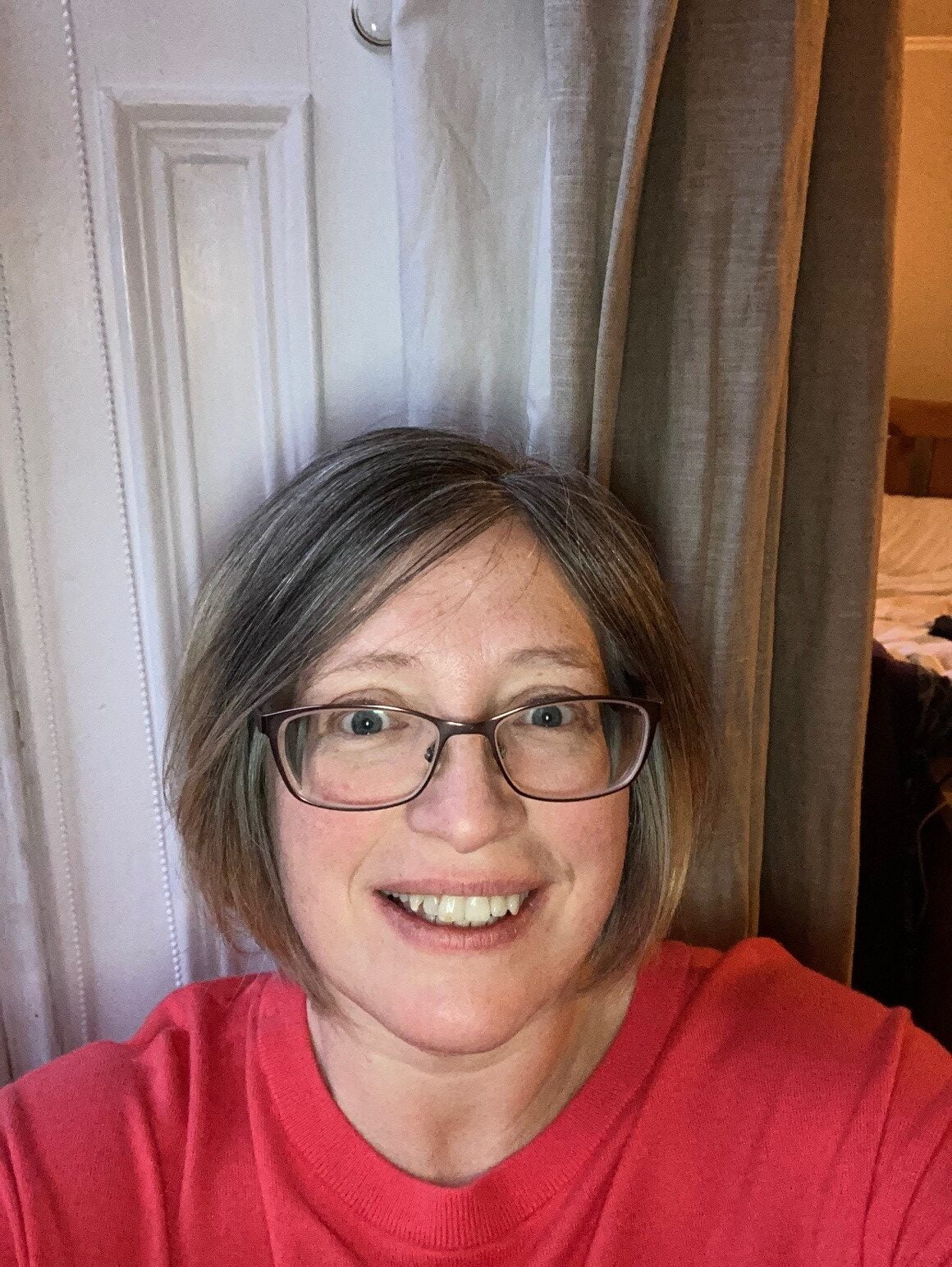 Rhona joined the Board in 2020 and chairs the Finance, Investment and Audit subcommittee. 
Rhona is really proud of the work that Blue Triangle do to support people who need personalised support to move forward.
Karon joined the board of Blue Triangle in 2020 and is thrilled to see and support Blue Triangle's new direction of travel. The work the staff undertake will have a life changing impact on the people who use our services.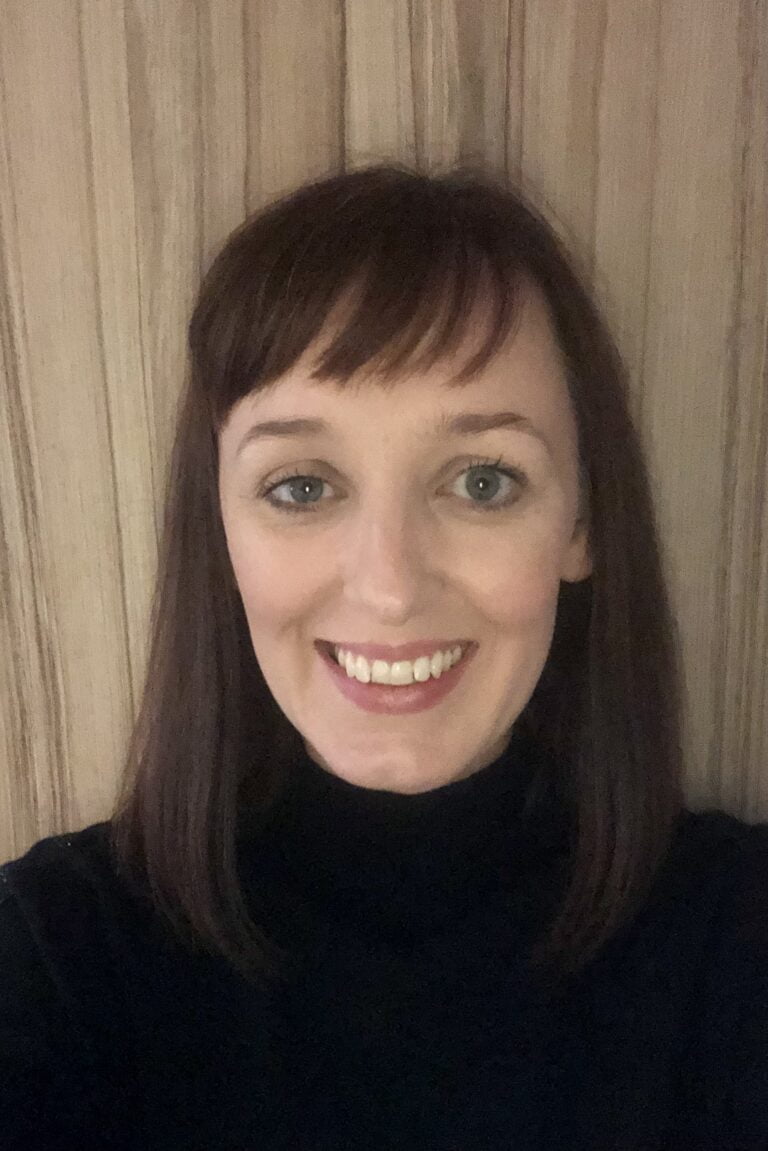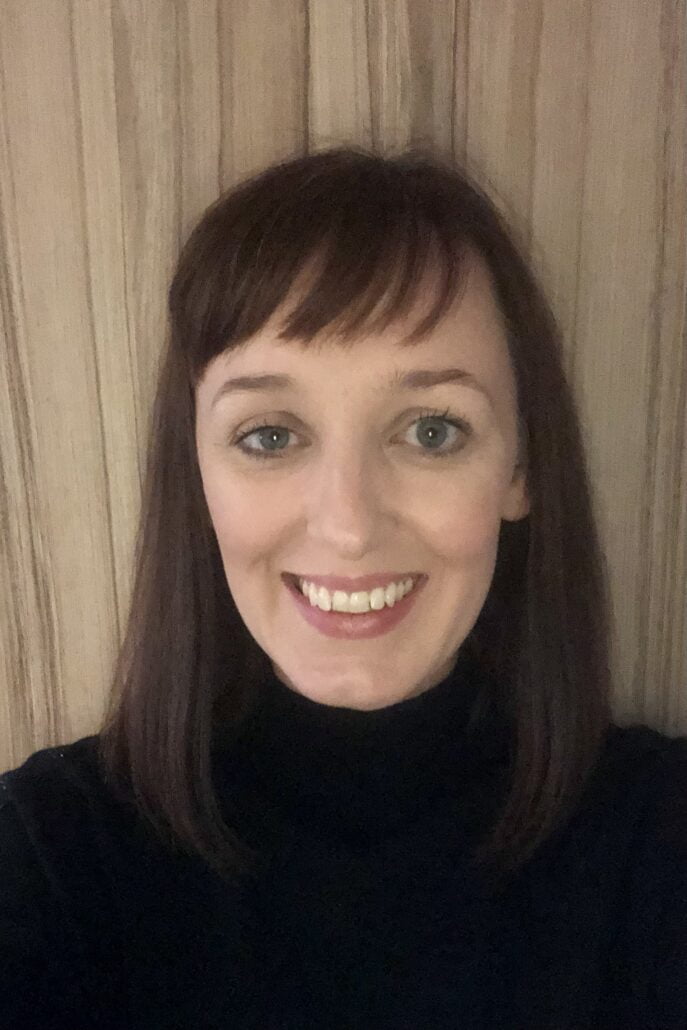 Inspired by our vision, Marie Clare joined the Board in March 2021.  She is passionate about the individual tailored approach Blue Triangle adopts to support those who utilise our services.
John joined Blue Triangle in March 2021 as he wanted to make a positive impact on people's lives. Having overcome addiction and poor mental health himself,  he wants to be of service supporting other people to recover and grow.
John currently sits on the  Service Delivery & Change sub-committee.