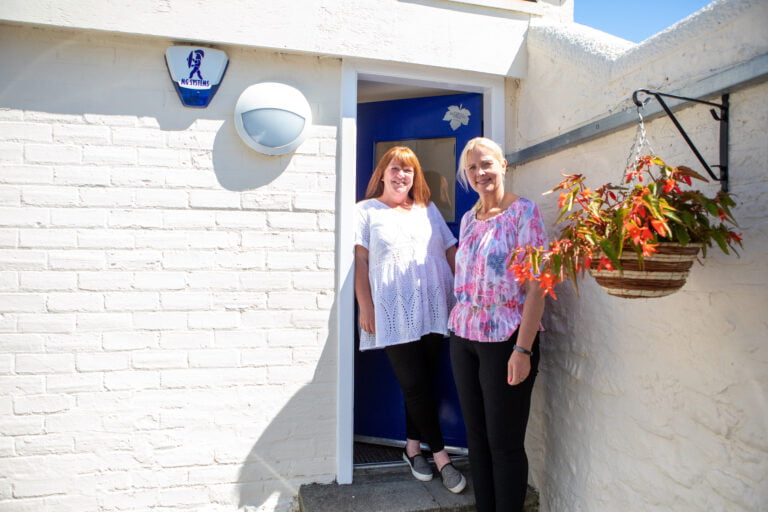 Benefits of working for Blue Triangle
In addition to providing some of the most competitive pay rates in social care, we offer excellent benefits.
Pay
We offer competitive rates of pay and every role has a set pay range, meaning you can progress your salary.
Annual Leave (including public holidays)
Starting at 30 days and rising a day per year up to 5 years, you'll have plenty time to relax, travel or do whatever takes your fancy! This is pro-rated for part time staff.
Wide range of family friendly policies
We want you to know we're here for you when you need it, so we've got a range of support to help you navigate life's journey.
Taking care of yourself
Paid time off to attend medical/dental appointments.
Employee Assistant Programme
We all face different challenges at different times in our lives and supporting our staff when they need it most couldn't be more important for us. Our Employee Assistance Programme run by a 24-hour independent organisation has a confidential helpline giving you information, counselling and support covering matters such as legal issues, money, dealing with debt, health and wellbeing and younger and elder care. This is a free, confidential service and there is no limit to the number of times you can contact them.
Access to a support network of Mental Health First Aiders
We have a community of fully trained Mental Health First Aiders available to support staff where needed.
Flexible Working
Flexible working is welcomed and encouraged.  We know life is different for us all, so we're happy to have conversations at any time in your employment with us whether that's informally or formally and we'll always consider requests and accommodate where we can.
Pension & Life Insurance
We have a Defined Contribution pension scheme where your contributions and our contribution equalling 8% (employer and employee contribution)
Our life assurance scheme covers a lump sum of 3 times your salary, which may be paid to your chosen benefactor in the event of your death.
Blue Light Card
Staff in the social care sector are entitled to apply for a Blue Light Card.  For just £4.99 members of the Blue Light community can register for 2-year access to the more than 15,000 discounts from large national retailers to local businesses across categories such as holidays, cars, days out, fashion, gifts, insurance, phones, and many more.
Credit Union
All Blue triangle staff members have the added benefit of being able to save into a Glasgow Credit Union account direct from salary.
Recruitment Referral Bonus Scheme
You can earn £200 for referring someone to work with us if they successfully complete their probation.
Celebrations
From marking your milestones such as years of service, to sharing in your joy on special days, there are many wonderful occasions in life that we help you celebrate.