Help us empower people to thrive
Blue Triangle supports over 400 people every day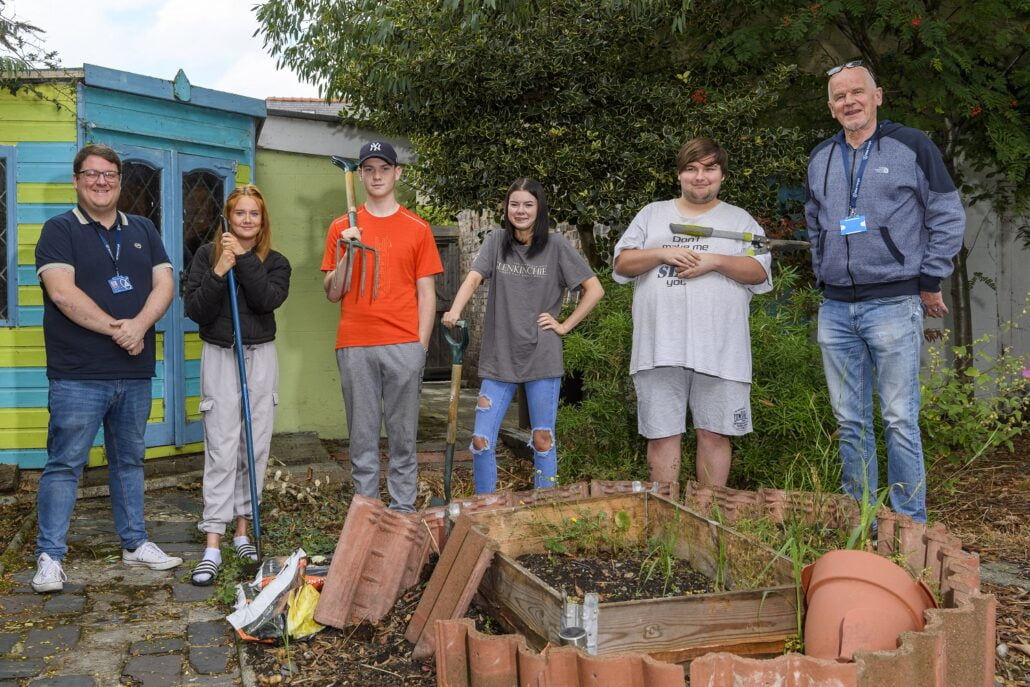 We currently employ 300 employees and 91 Relief Workers who deliver over 34 services, in 10 local authority areas, supporting over 400 people every day.. 
38% of those admitted to our services are aged 16-25.
Over 20% of our supported people have alcohol/drug issues.
24% of those entering our services struggle with their mental health.
15% of our supported people were fleeing violence or domestic abuse.
We believe in the power of recovery, social renewal, positive connections, and the opportunity to thrive – it does not matter where you come from, but where you're going as your past does not define who you are today.
 We are a homelessness organisation in name only – we love, nurture, and empower every person who comes through the door. After all, homelessness is a point in time, not a condition – the underlying causes can be many, complex, and interdependent – everyone's story is different, so we are person-centred and trauma-informed in all we do.
Donate to Blue Triangle today, and help us to support even more people into their own tenancy.